September 13th, 2016
Partnership wins appeal against the decision to revoke its interim permission to run HGVs
A partnership has won its appeal against the decision to revoke its interim permission to run HGVs and deny its application for an O-licence.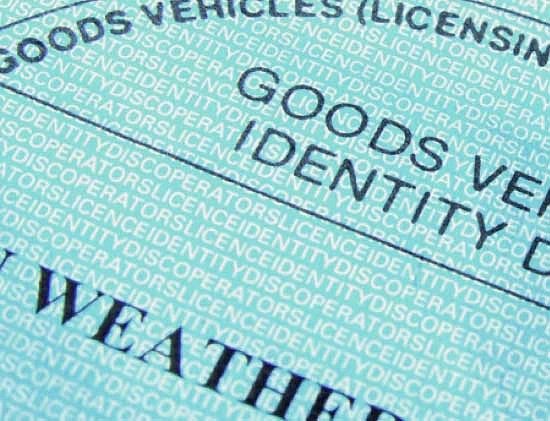 The Upper Tribunal found that the deputy traffic commissioner (TC) for Wales had made an error when he found that Maurice Smith and Valerie Veronica Smith, trading as MJ Smith, had breached their interim O-licence conditions, particularly concerning restrictions on weekend operating at its site in Crundale, Pembrokeshire.

At a public inquiry (PI) last year, the deputy TC said breaches had been "habitual and persistent" and declined to give any credit for compliance with vehicle maintenance, drivers' hours and tachograph rules.

As well as revoking the licence, he disqualified both partners from holding an O-licence for a year and disqualified Maurice Smith from acting as a transport manager for a year.

In his appeal decision issued last month, a judge found that the conditions were invalid and should not have been attached to its O-licence as the partnership was not invited to make its case against them.

"We have no doubt that had the condition been challenged in judicial review proceedings, the High Court would have held the condition to be invalid and made an order quashing it," judge Edward Mitchell said.

The Upper Tribunal also found that the deputy TC was wrong not to take into account the business's compliance with drivers' hours, maintenance and tachograph rules.
However, despite overturning the decision, the judge said the partnership was "seriously remiss in failing to ensure that its business was operated in compliance with the hours of use conditions attached to its interim licence".

The judge added: "We take into account the haulage business's generally good record in terms of regulatory compliance. For this reason, we do not agree with the deputy TC's finding that Mr Smith could not be trusted to comply with environmental conditions.

"We do not think he is a person whose business model incorporated willful non-compliance with the licensing regime."

---
Comments (0)
No comments have been submitted yet.
Why not be the first to send us your thoughts
Leave A Comment


Thank you for your comments, they will appear shortly once approved.