January 1st, 2022
Change to financial standing from 1 January 2021
The levels of financial resources that vehicle operator licence applicants and operators need to show from 1 January 2021. The law requires traffic commissioner to be satisfied that vehicle operators have sufficient financial resources to run their businesses and maintain their vehicles properly.
For Standard O licence holders this will be £8000 for the 1st vehicle & £4500 for any subsequent vehicles.
For Restricted O licence holders this will be £3100 for the 1st vehicle & £1700 for any subsequent vehicles.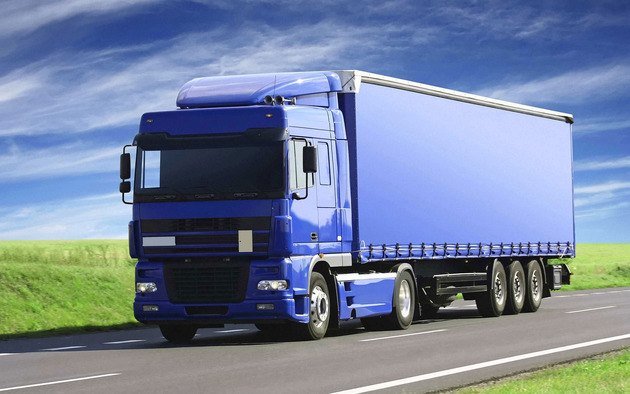 On 1 January 2017, revised financial standing requirements will come into force for standard national and international operator licenses.
Standard operator licence
First vehicle -
Previous rates - £6,650 / Rate from 1 January 2017 - £7,850
Additional vehicles -
Previous rates - £3,700 / Rate from 1 January 2017 - £4,350
The rates are calculated each year against the Euro exchange rate as required under EU Regulation 1071/2009.
In recent years, the amount of money for standard licence holders has reduced. The levels are increasing because of a change in the exchange rate.
Restricted operator licence
There will be no change to the finance which must be available to support restricted licence applications and licenses. Vehicles Rate First vehicle £3,100 Additional vehicles £1,700
Apply for or renew a licence
You'll be asked to show evidence of your financial standing at the new rates if you're:
applying for more vehicles
upgrading your licence
continuing your licence
due to appear at a hearing
Evidence you can use to show financial standing
Most operators use bank statements to prove their financial standing.
If your recent statements don't show finance at the new levels, check whether you've got any other evidence that will be accepted.
The Senior Traffic Commissioner's Statutory Guidance document on finance gives more information about the financial evidence you can use. The main ones are:
Building Society accounts
credit card statements
overdraft facilities
invoice finance agreements
audited accounts
assets that can be sold quickly (except for your vehicle fleet)
If you can't meet the new rates
You can ask the traffic commissioner to give you some time to address the situation. This is called a 'period of grace'.
They can give you up to 6 months to show that you can meet the financial standing levels on a permanent basis.
Write to the traffic commissioner if you want a period of grace.

You need to give evidence that:

it'll be worthwhile by providing details about the overall financial stability of your business
you'll be able to show financial standing at the required level when the period comes to an end
You can also consider reducing your authorised vehicles.
---
Comments (0)
No comments have been submitted yet.
Why not be the first to send us your thoughts
Leave A Comment


Thank you for your comments, they will appear shortly once approved.
TOPICS
RECENT POSTS
HAVE YOU SEEN...